A couple years ago, I wrote a post about the work of Jacob Escobedo, the visual artist behind so many great album covers and posters. He's worked with Vampire Weekend, Active Child, and The Shins, but mostly I know him for the various music projects of Brian "Danger Mouse" Burton: Dark Night Of The Soul, Gnarls Barkley, Rome and, of course, Burton's project with James Mercer, Broken Bells.
Well, this year, Broken Bells are back with a new album, After The Disco, full of a diverse array of influences, from pop and psychedelic rock, to soul and spaghetti Westerns, to disco and funk; all smooshed together to sound like, well, most of what Danger Mouse ever touches.
And as you might expect, Escobedo is back, unveiling one album cover after another for the record, singles and remixes. And again, these images are all tied together with another 1980's-leaning, futurist design aesthetic with bright neon pinks, geometric shapes, and space age female figures. Each design has the look and feel of one of those pulpy hard sci-fi novels you might find in a used bookstore, a little dog-eared with the most mind-bending, geekiest portions highlighted for future reference.
Behold the main album cover above. And here's a few of the variants he's created:
After The Disco single / LP back art:
After The Disco back insert:
After The Disco, LP insert:
Holding On For Life single: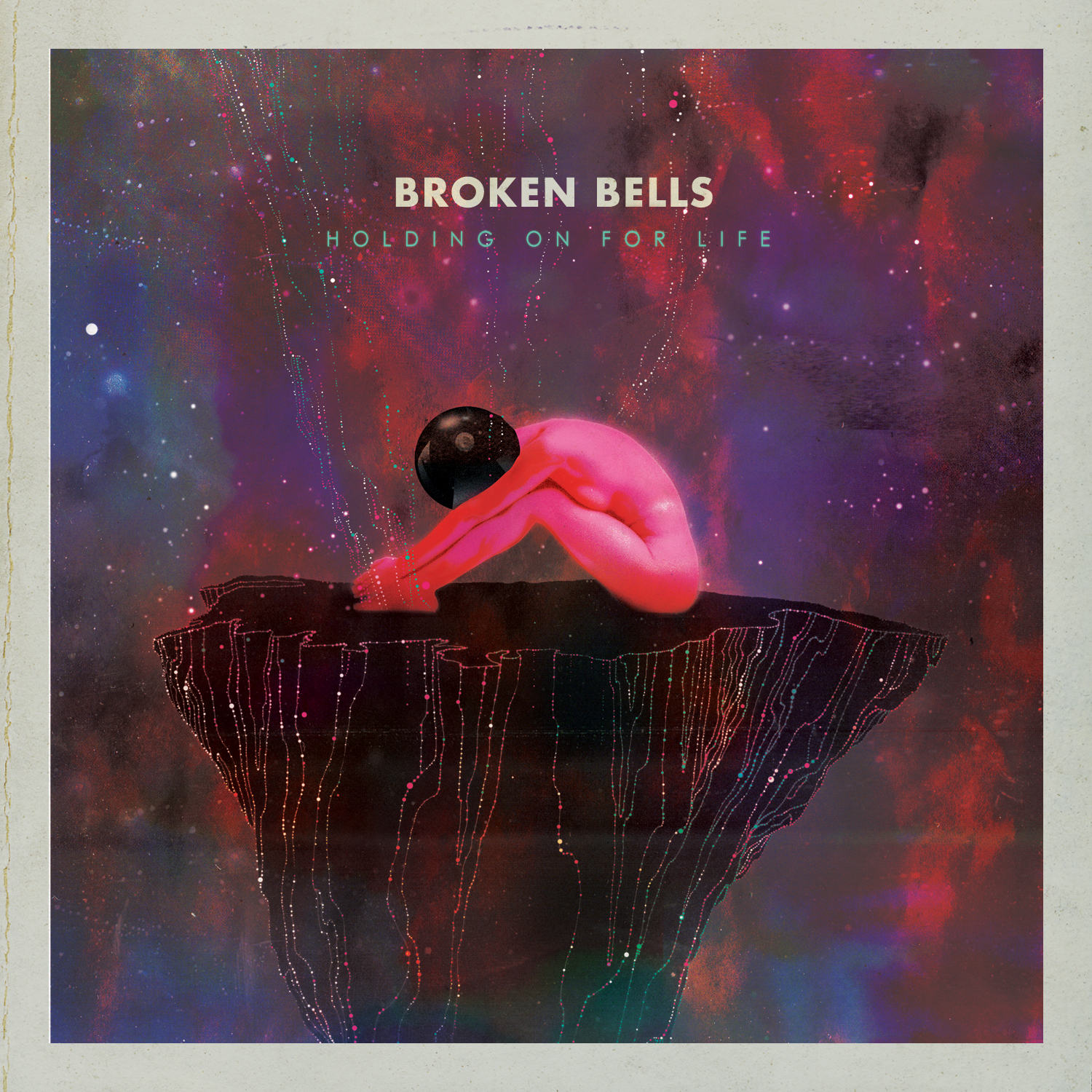 Holding On For Life (Solomun Remix):
Plus, here's a poster the band used for a recent benefit show: